We know that growing up around domestic abuse can shape your behaviour.
If you've taken that behaviour with you into your own relationships, it's time to #Reflect on your actions and make a change for the people around you. More Info…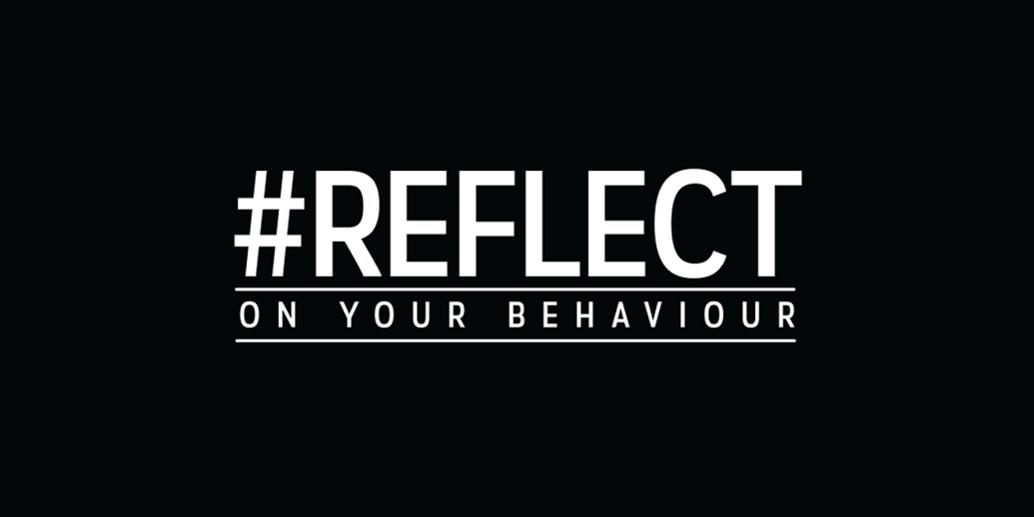 A Domestic Abuse & Counselling Charity
Our charity has been delivering Respect accredited domestic violence perpetrator programmes since 2009. Through the behavioural change of the abuser we aim to increase the well-being of people who are, or have been, living with conflict or domestic violence & abuse.

We thought we weren't able to afford counselling, but because we were offered free sessions, our excellent counsellor saved our marriage.
– Couples Counselling Free Session Attendee

I just wanted to say a big thank you. My last day was really quite emotional. It was a long course but I honestly leave with a hugely positive feeling and I feel I have learnt a lot from you. I will actually miss you.
I have huge respect for what you do and how you do it. Big hug to you and again thank you.
– Domestic Abuse Prevention Programme Attendee
Not just domestic violence…
The Change Project are a team of highly trained professionals that will work with you and your ex/partner to create the best solution for your situation, this could mean joint counselling, individually or within a group programme.
We will take things at a pace that you are comfortable with and everything you say to our friendly, approachable members of staff will remain confidential. We are here to help, not to judge.
We are BACP accredited, a recognised quality standard for organisations providing counselling and psychotherapy. Achieving it demonstrates that we offer an ethical and professional counselling service for clients, staff, volunteers and stakeholders.
We are holders of the Help and Support for Separated Families (HSSF) Mark. This shows that our services support parents to work together to resolve disputes and help them focus on the interests of their children.
HSSF: Find help and support near you.